Nudge Box Mod from Wotofo Launching
Views:249 Author:Crystal Publish Time: 2018-01-11 Origin:WOTOFO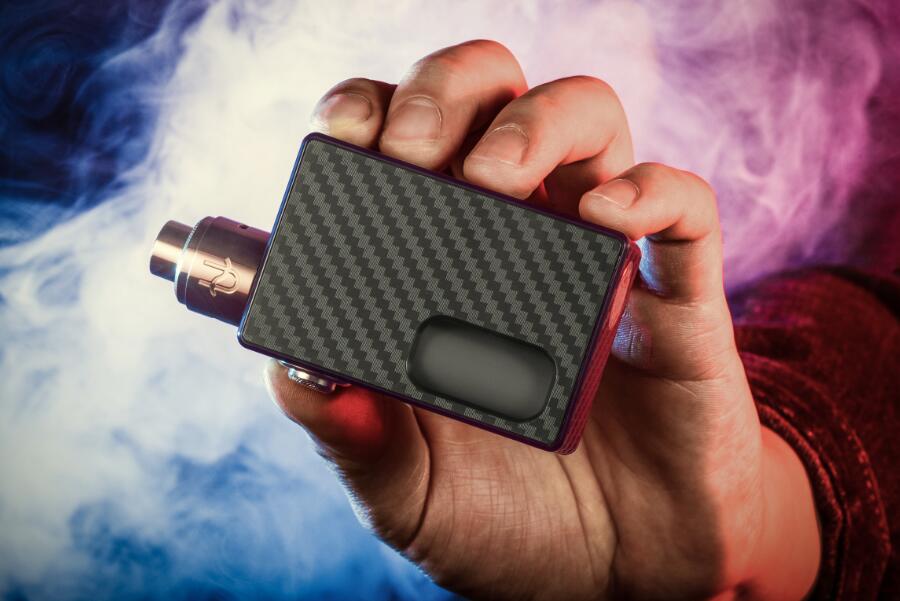 Good News. The first BF Box Mod from Wotofo called Nudge is coming. If you are a carbon fiber lover and always searching everyday carry made in carbon fiber color, it is obvious that Nudge is exactly what you need. Exquisite black and gray twill sparkling in the sunshine and slightly frosted touch without fingerprint worries, everything seems to be perfect.
Nudge Box is a mechanical box mod powered by a single 18650 battery and has 24K gold plated contacts for great conductivity. We often worry about the safety when it comes to mechanical box. However, with the double protection mechanism of Nudge, this problem will no longer trouble you. While the special security lock on fire button can prevent auto-work when put on the pocket effectively, there is a fuse in the electric circuit to prevent short circuit. All metal parts are 24K gold plated to ensure the most stable electronic conductivity and excellent corrosion resistance.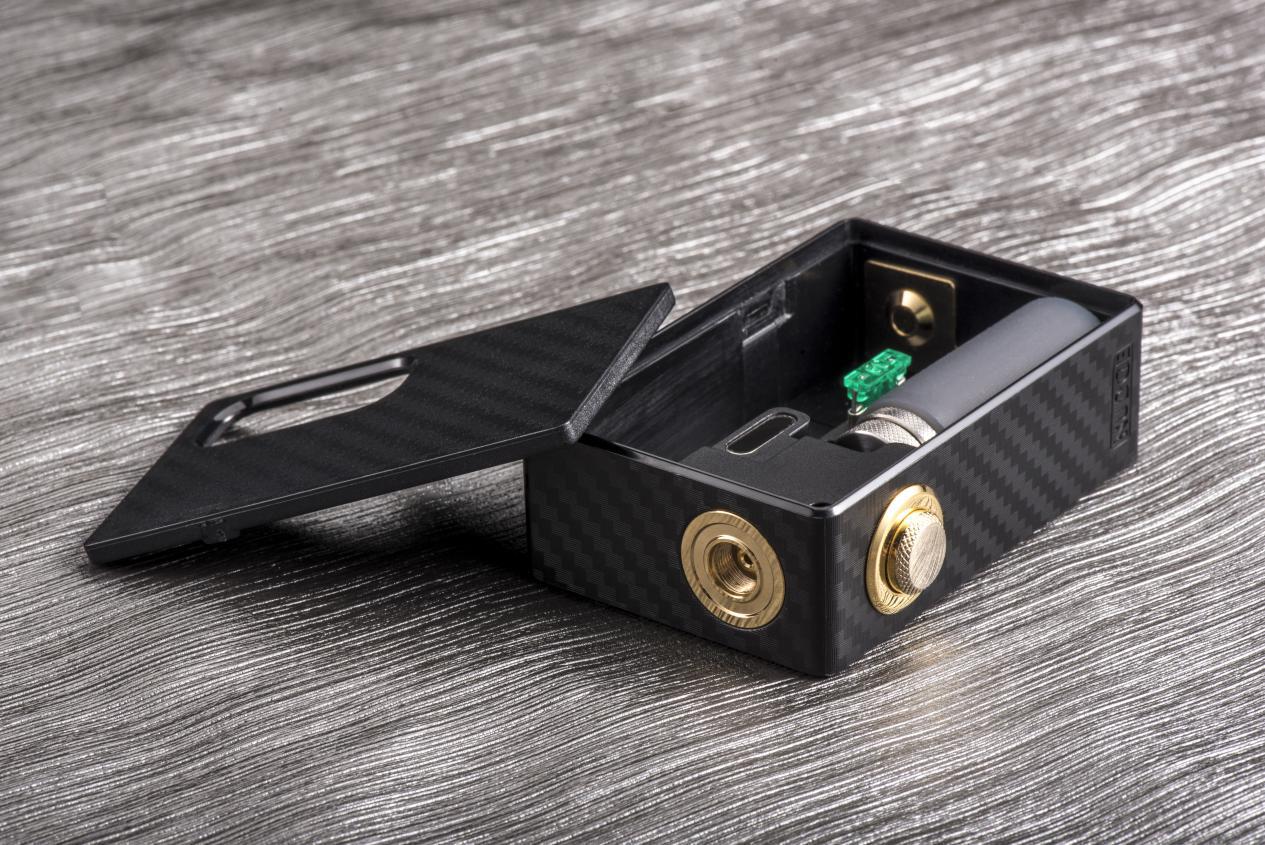 The size of Nudge is 49×24×75mm, while the weight is only 76g, which means you can freely carry it out in your pocket. In addtion, the 510 spring contact pin and 24mm 510 adapter support all 22mm and 24mm diameter atomizer on market. It comes with another 7ml capacity food grade Silicone bottle and 5 replacement fuses for your long-term use of the box.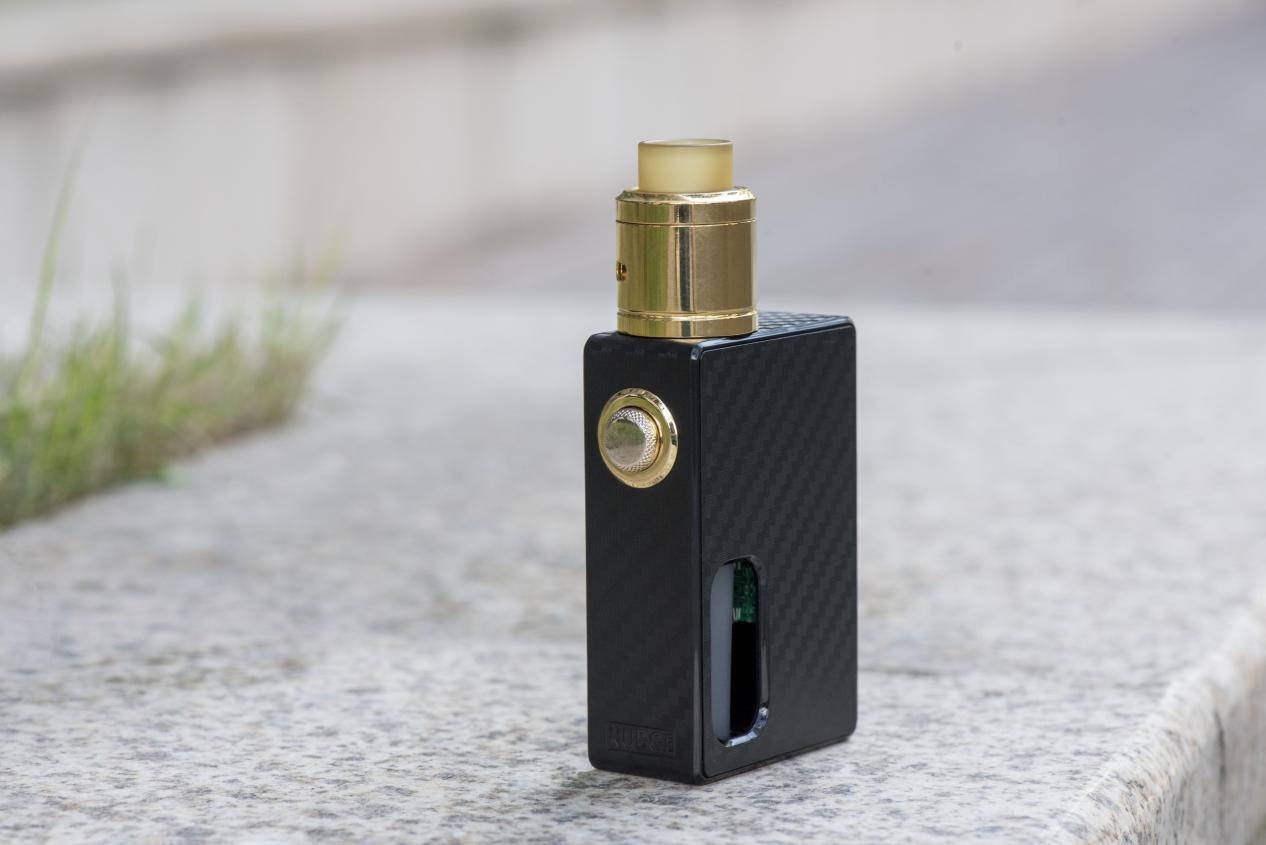 The "squonking" vape trend is steadily gaining in popularity, with more and more users switching over to these convenient vape setups for daily use. You may hesitate to make the switch because the restrictive prices of some BF Boxes in market. Now we offer you a good option for your first try with the affordable price, 34.99$ for Nudge Box. Click to learn more about the Wotofo Nudge Box.