CUSTOM YOUR OWN PROFILE RDA!
During Sale Period, here's your option to say something on your Profile. You can make the Profile an unforgettable gift by adding a personal laser-engraved message within 20 letters on it.
Just leave a message of what you'd like to say on it when checking out, and we'll take care of the rest.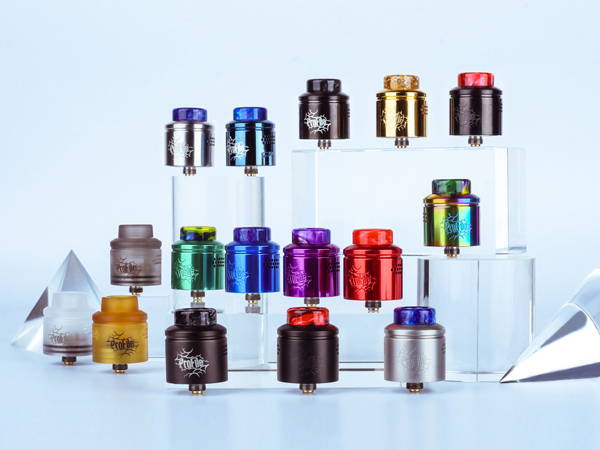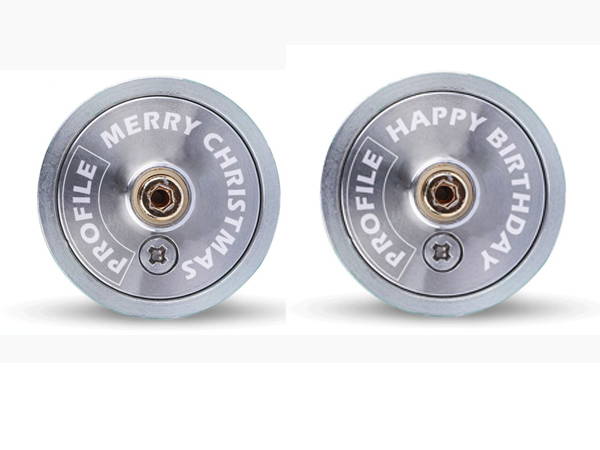 10% Off Discount Code: WOTOFOXmas
QUALITY & USER-FRIENDLY PRODUCTS
Sitewide 10% off (discounted item excluded)
Code: WOTOFOXmas

· Each order paid during the sale period will get a Wotofo Building Mat for free.
· Orders paid over $50 will be sent with a secret free gift random from cotton, pre-built coil, drip tip or battery case.
· Orders paid over $65 will get 3 packs of agleted cotton and be shipped by Fedex or DHL.