Ultrafast Firing with Lightshows – Wotofo & Rig Mod Flux Kit (II)
Views:387 Author:Jessica Publish Time: 2018-05-24 Origin:WOTOFO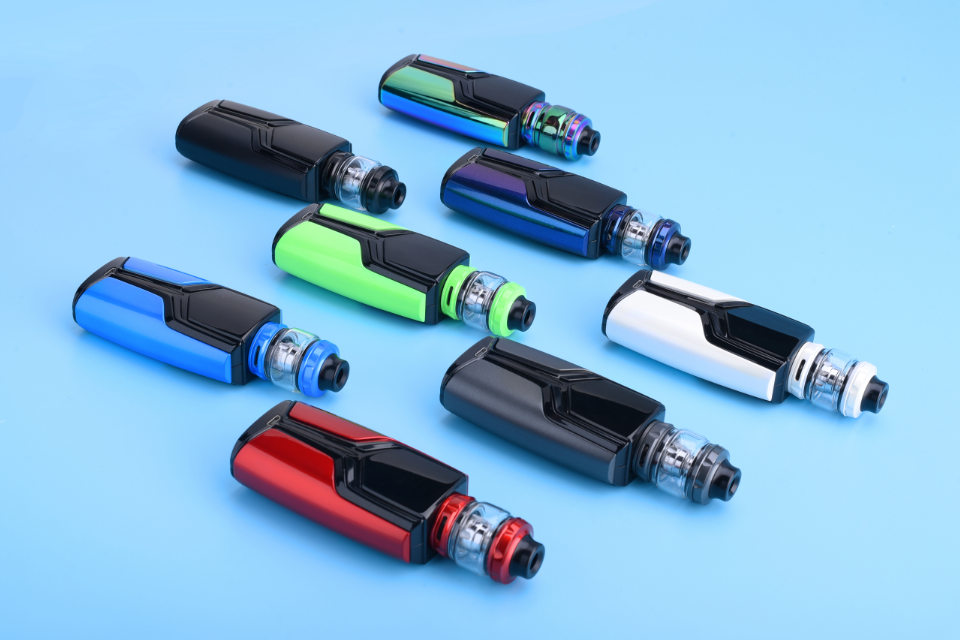 The Flow Pro SubTank stands out from the sub-ohm vaping category due to its unparalleled flavor production ability. The tank is an upgraded version of the popular flavor monster Flow SubTank, but it differs from the original one in many aspects. General information of the Flow Pro SubTank are as follows: 25mm in diameter, capable of holding up to 4ml e-juice with a regular straight glass tube and 5ml with a bubble glass tube. It is a top-fill tank with three fully closeable bottom air inlets and adopts newly developed mesh-like multihole coil heads that are interchangeable with SMOK Baby Beast coil heads.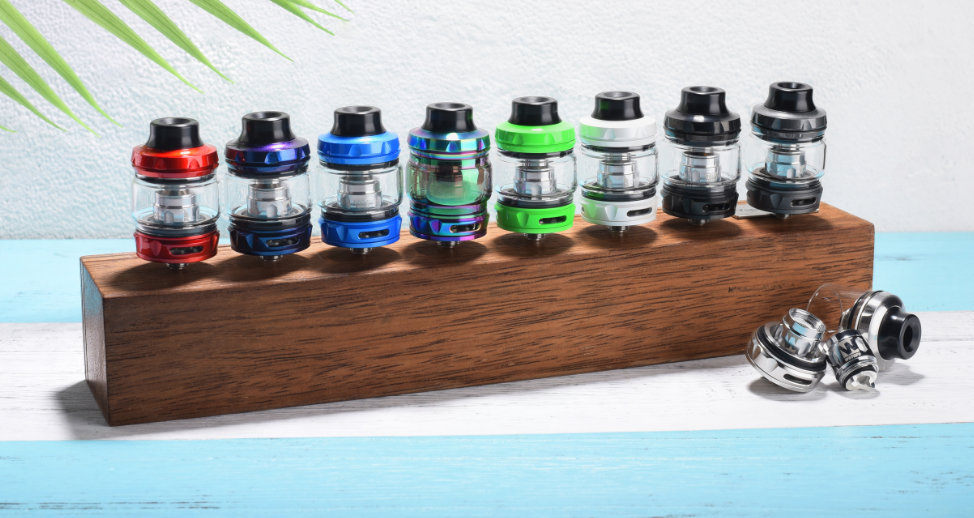 Let's put all the secondary features back for a while and focus on the highlight of the Flow Pro SubTank. The secret recipe of its perfect flavor production lies in the coil structure. Though the concept of a mesh-like coil has been introduced for some time, successful productions of such coils are few. Wotofo now can proudly announce its leading place on producing the very first true flavor facilitating coil head. You probably have heard of a mesh coil which is woven with strands of heating wires so as to provide larger contact areas compared to a traditional wire coil. Following that logic, a new type of mesh-like coil structure appeared. It's not a real mesh literally, but it looks like a mesh. This kind of coil is made from a whole piece of thin metal sheet which is perforated with evenly punched holes and cut in proper size to be wrapped with cotton. We call it Mesh-like Multihole Coil. Apart from having a lot more surface area in contact with e-juice, it has a longer service life as well. It is true that the same coil structures are on the market already, but it is also true that so far those products failed on flavor production even they adopted the same coiling concept. Why? Because things are much more complicated than how they look, especially when trying to make things beyond better. We tested as many as possible to find the best result, choosing from collections of data and refining on each success again and again. Then we can responsibly put the final results into production, the Flow Pro Coil Head (0.18ohm for 40W-60W output). This new mesh-like multihole coil is able to help speed up the absorption of e-juice and heats evenly and effectively to bring out the aromatic flavors in your juice.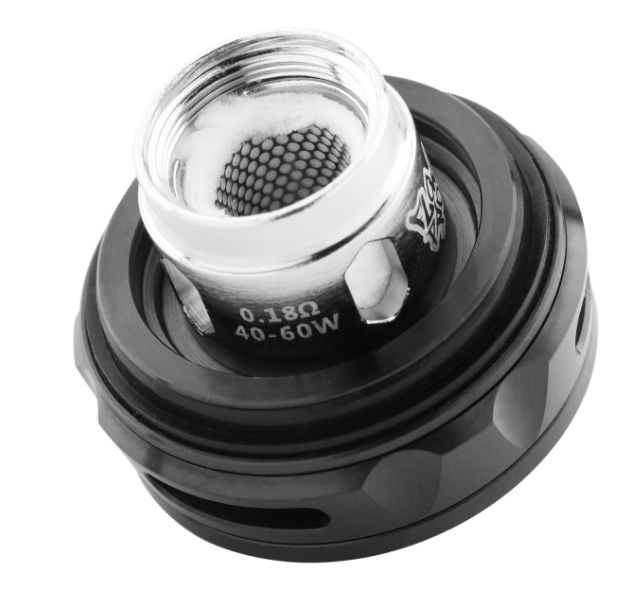 The pre-installed drip tip on the Flow Pro SubTank has a curved outline that is proven to be flavor-effective, as the curve forms a closure with your lips and blocks extra air that might come in with your inhalation, allowing only the flavored vapor generated from the tank in. One more point that boosts the flavor production is the airflow system for the tank. There are three slotted air inlets positioned evenly around the bottom of the tank. These slots can be smoothly adjusted and fully closed to seal the system when needed. It functions well on precision and provides great vaping experience. And the Flow Pro SubTank is designed with a push-open top cap that is pivoted on the body part. You don't need to detach the top cap to refill, just push it and the filling hole should show up. Then you're free to go, easy and considerate!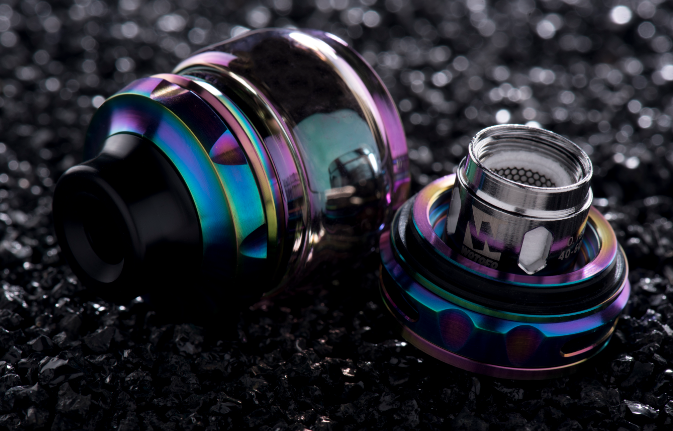 Go to the first part of this article>>>