Upcoming Wotofo In-booth Activities!!!
Views:327 Author:Jessica Publish Time: 2018-04-27 Origin:WOTOFO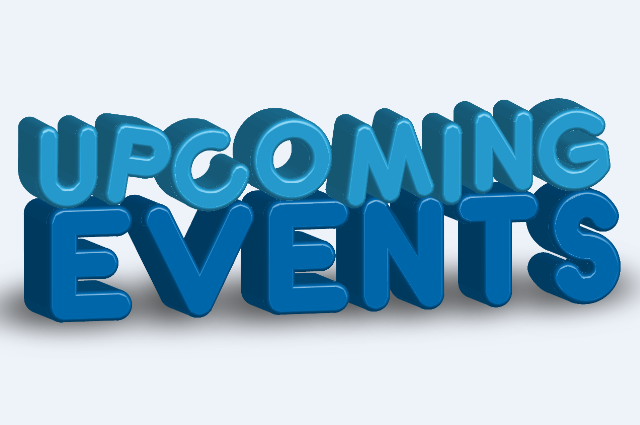 WOTOFO will meet WOTOFAMs at 3 trade shows in 3 countries respectively in May! In order to thank all WOTOFAMs' support for our brand, we sincerely invite all VAPERS who plan to go to these exhibitions to visit WOTOFO's booths!

The first one is the Vape Showcase Atlanta in the United States, from May 5 to May 6, two days long. WOTOFO's booth number is 1321. Hope you vapers can stop by. And, Aaron Hart, the highly praised designer of Bravo RTA, together with the wire-building master John Dickerson will also be there to back up WOTOFO.
The other two trade shows will be held in Britain and Italy in Europe. The Vaper Expo UK is in Birmingham, from May 4 to May 6, lasts for three days. And the Vapitaly, in Verona, Italy, goes from May 19 to May 21, also three days long.
The booth of WOTOFO in Birmingham trade show is A220. Look forward to all you guys who'll attend the exhibition to visit our booth! Besides WOTOFO staffs who will be there at the Birmingham trade show, Leon, the chief product designer of WOTOFO, is also going to show up. In addition, the popular American reviewer, Mike Vapes, who's also a designer of Recurve RDA, and the founder of the US local brand Rig Mod will both be there to support WOTOFO as well!
Moreover, we planned some in-booth activities at all three trade shows to reward those who have supported WOTOFO for a long time.
I. Trade-in activities. For every Wotofam, just bring your old atomizer of any brand to WOTOFO's booth, by following WOTOFO on INSTAGRAM or Facebook, or mentioning us with @WOTOFOOFFICIAL, you are qualified to get a brand new Recurve RDA for $10! (Only for the first 30 visitors per day; At the Vaper Expo UK, Bravo RTA will be available instead of Recurve RDA.)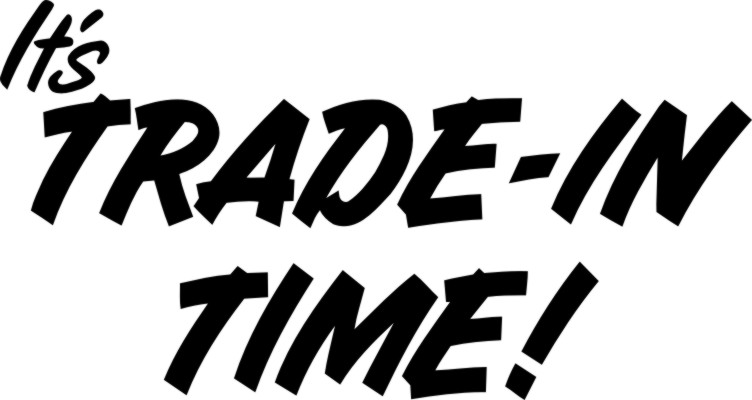 2. WOTOFO will also prepare lucky draw games at the show! Visitors can get a lucky draw chance by following WOTOFO on INSTAGRAM or Facebook, or mentioning us with @WOTOFOOFFICIAL. Prizes include Recurve RDAs, Bravo RTAs, Nudge RDAs and more other RDAs or RTAs, even Nudge Box Mods, Basilisk Box Mods and RAM BF Mods are available as prizes! In a word, lots of prizes, so good luck to everyone in advance!