Vape Celebrities Caused Quite a Stir at Trade Shows with Wotofo
Views:175 Author:Jessica Publish Time: 2018-05-08 Origin:WOTOFO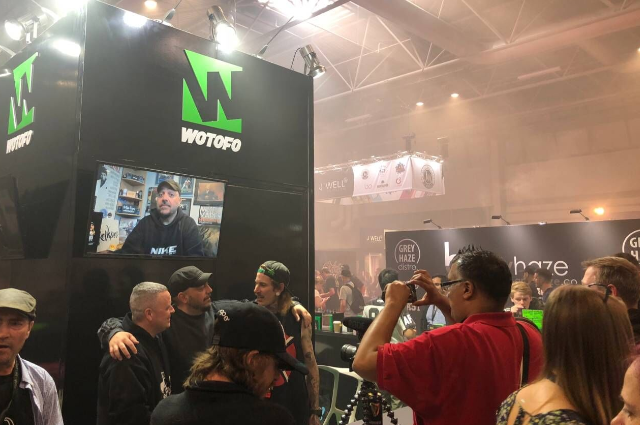 Since the return from previous international electronic cigarette trade shows, Wotofo has been more inspired and ambitious than ever. Once again, we showed up as a successful exhibitor and a passionate vape community member to meet our business partners and consumers at trade shows run separately in the UK and the US at the same time! We invited Mike Vapes, founder of Rig Mod, wire-building master John Dickerson, and Aaron Hart the designer of Bravo RTA to our booths to support us and interact with visitors.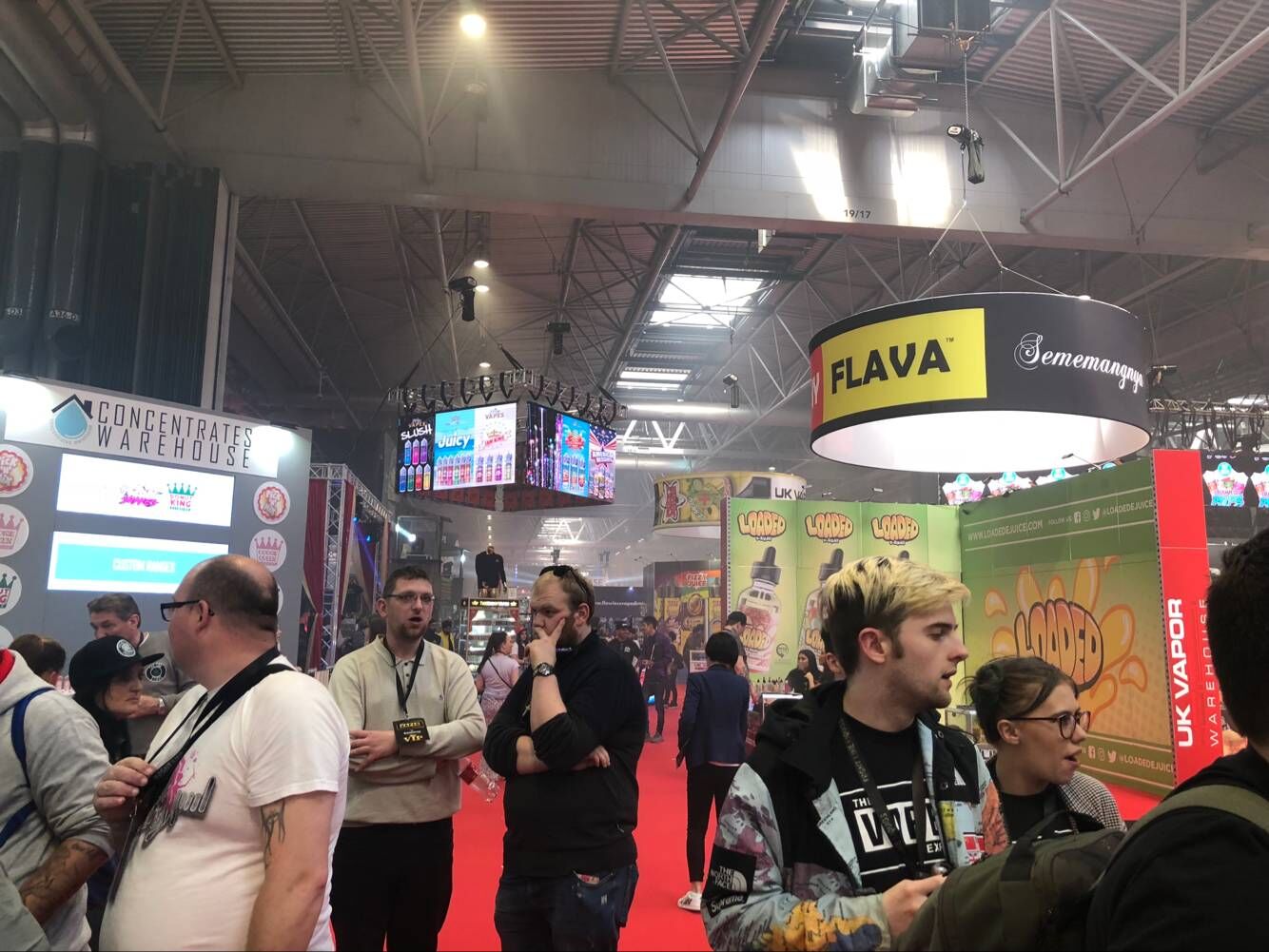 The Vaper Expo UK at the NEC, Birmingham
Recognized as the largest and most important vaping event in Europe, the Vaper Expo UK was held from May 4 to May 6, 2018, at the NEC, Birmingham. This time, the show attracted 269 exhibitors from all over the world. As a leading key player in the vape industry, Wotofo had prepared for the show long before. Together at the show were our honorable guests: Mike, the famous American reviewer known as Mike Vapes, who's also a designer of Recurve RDA, and the founder of the US local brand Rig Mod.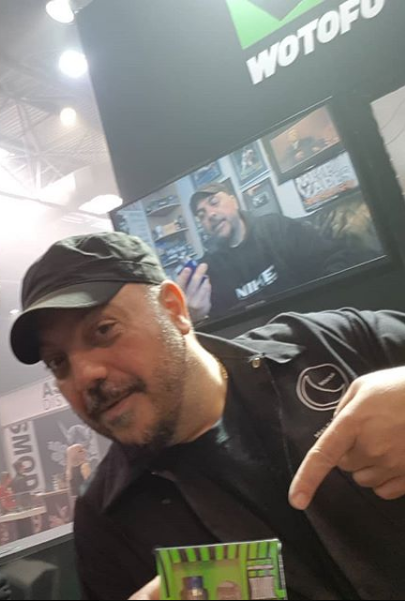 Mike Vapes with Recurve RDA at Wotofo's Booth
Mike Vapes with his design work the Recurve RDA without doubt attracted a lot of traffic. Lots of visitors must have decided the purchase of a Recurve RDA earlier before, or we couldn't explain the fact that they came directly to our booth and bought from us without any inquiry. That's definitely good news for us, the trust and support beyond our expectation! Other products, like our newly released squonk refill cap and prebuilt coils, captured attentions as well.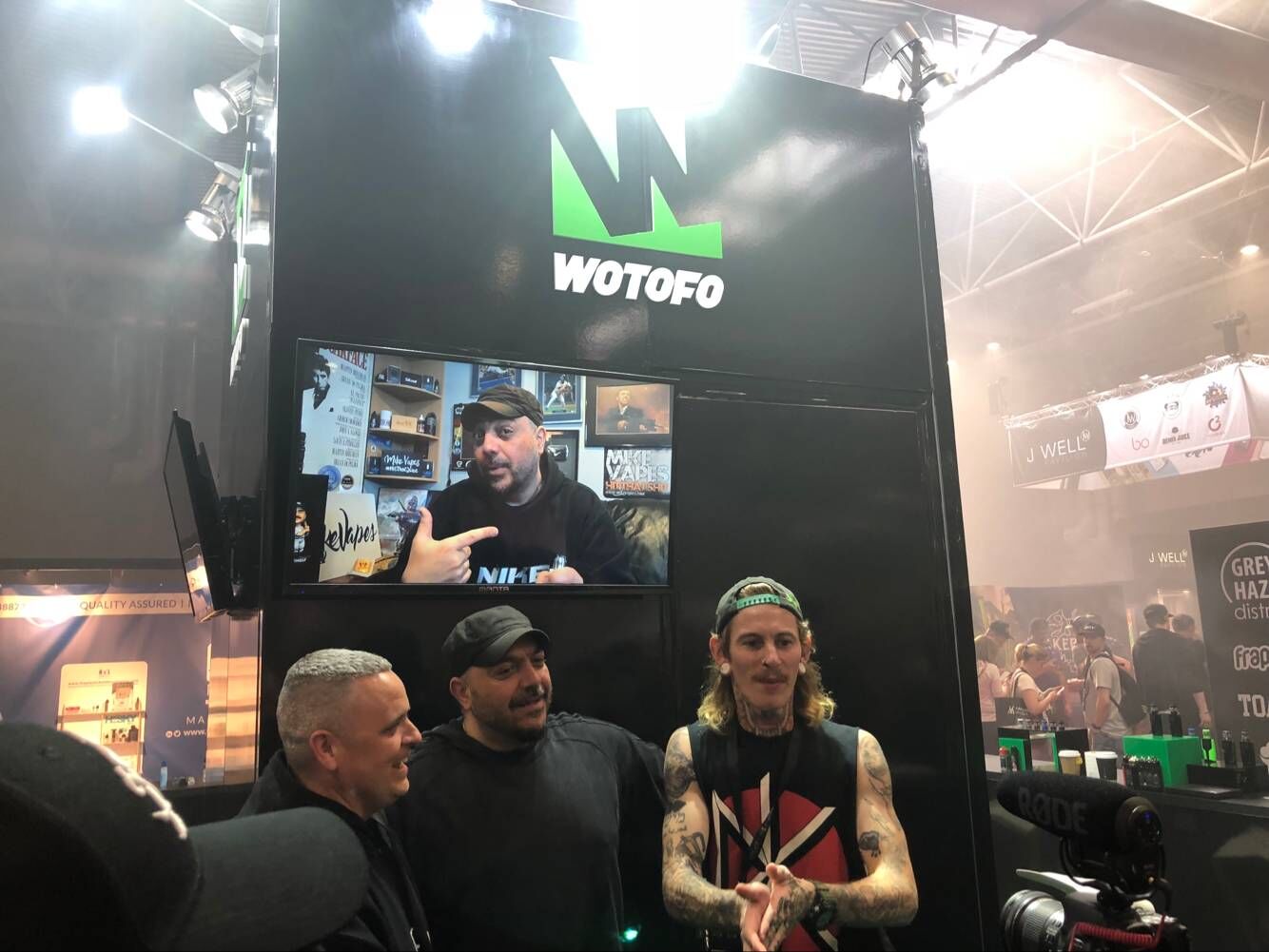 Vape Celebrities at Wotofo's Booth
In the meanwhile, the Vape Showcase Atlanta in the United States from May 5 to May 6 showed no worse results than the one in the UK. Aaron Hart, the highly praised designer of Bravo RTA, together with the wire-building master John Dickerson were both there to back up Wotofo. Through all the feedbacks from our distributors there, we could see they all have increasing faith in our existing products and the products to come. Vaping products change rapidly. Great challenges lie before us, many of which are large and complex. However, we will meet them, and we will resolve them!