Wotofo New Products Attract Attention at IECIE Shenzhen
Views:221 Author:Jessica Publish Time: 2018-04-16 Origin:WOTOFO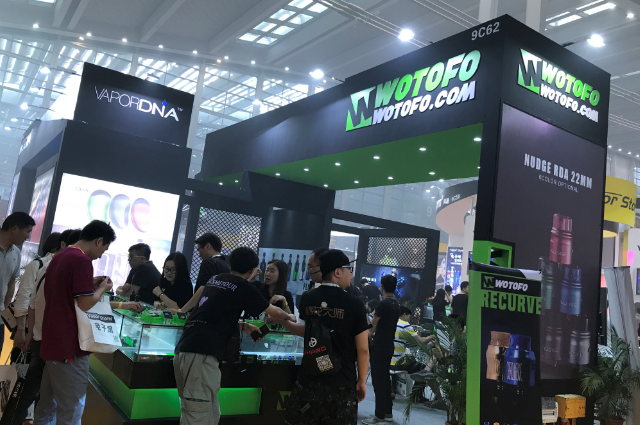 Two days before the Shenzhen eCig Expo started, Wotofo launched its new product, the Recurve RDA, on its official website. Okay, let's skip the details of this product since you can access all the information through our product page. But the mention of this product is necessary because it really stirred up the desire in consumers, distributors, and retailers, as the backend data from our website and the inquiries at IECIE Shenzhen already showed the excitement.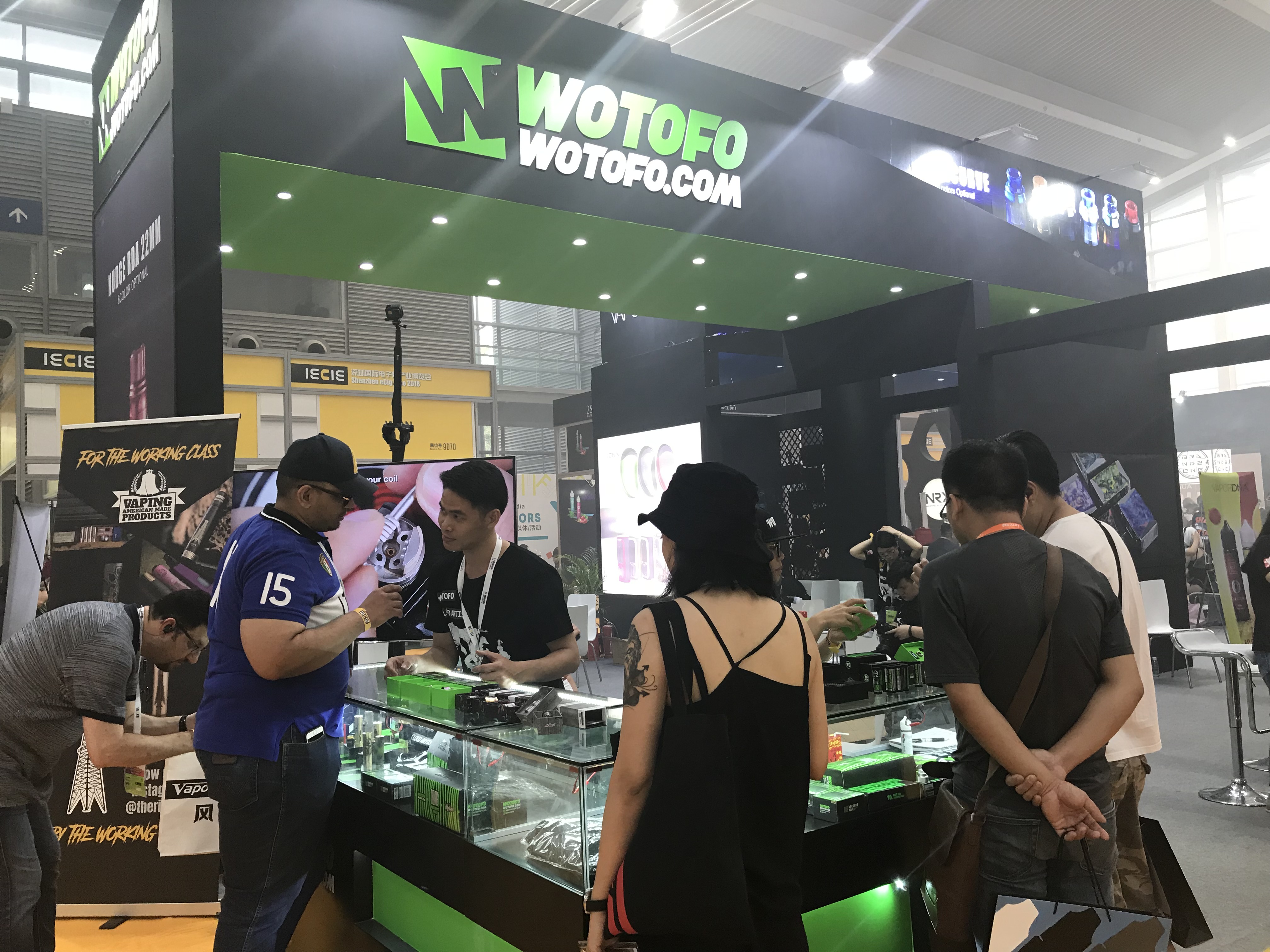 Communications Between Visitors and Wototo Staffs at the Booth
With the implementation of smoking bans in various countries around the world, the increase in tobacco taxes and the increasing openness of national governments' policies on e-cigarettes, the outlook for the e-cig market is still very promising. All data are higher than 2017, showing that the audience of e-cigarette is expanding, reaching to the choice of more smokers. This year, at the IECIE, we once again witnessed the prosperity of the vape market in Shenzhen, the headquarter of the vape industry.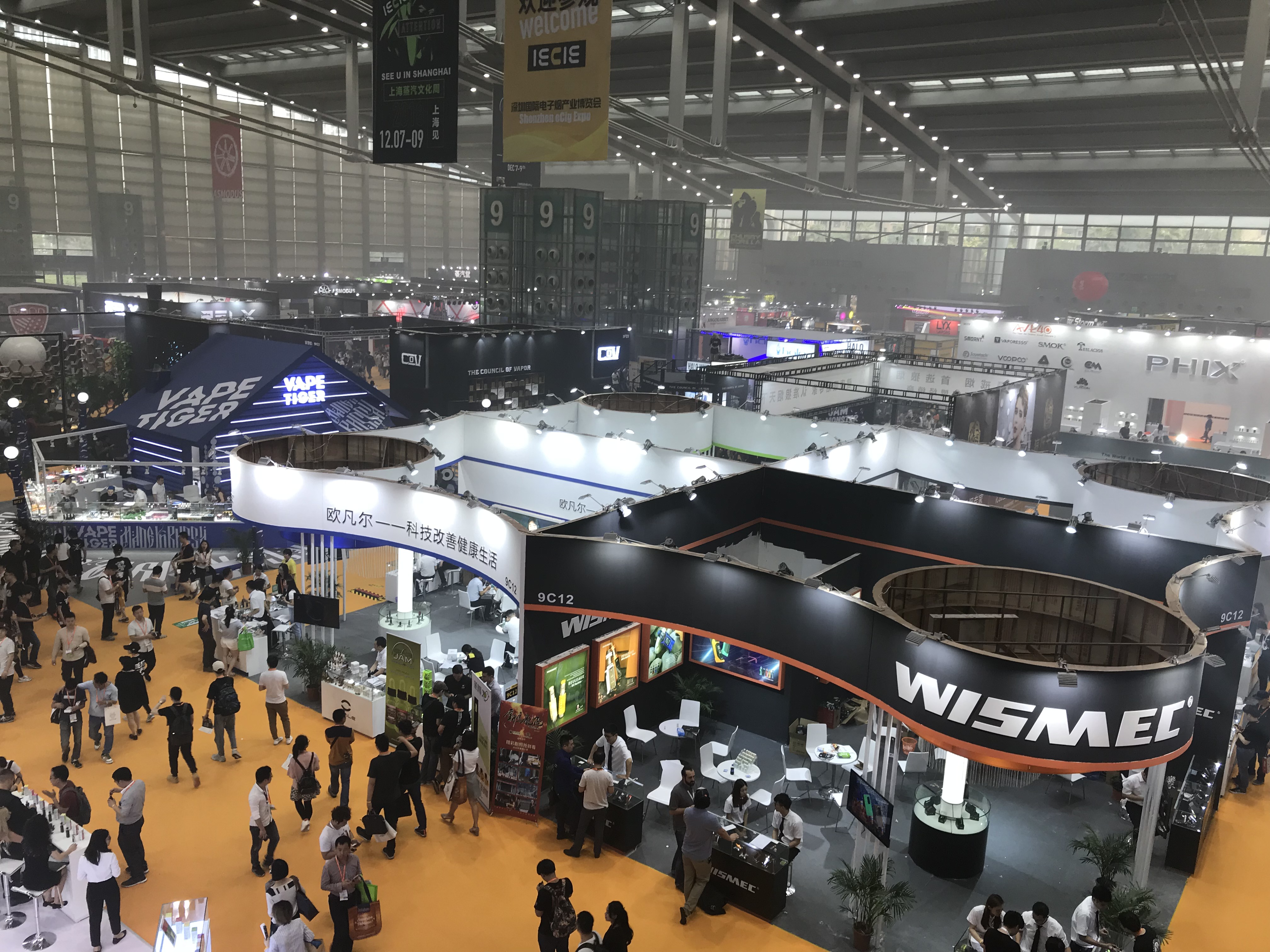 Hall 9, Shenzhen Convention and Exhibition Center
The booth of Wototo was located at 9C62 Hall 9, Shenzhen Convention and Exhibition Center. The place was very foggy during the whole event, with vapor exhaled enthusiastically by thousands of people in attendance, trying out the newly formulated juices and the newly released devices. Our new Wotofo logo theme was quite an attention grabber. The noticeable green booth design stands high and prominent, attracting both old and new businesses and consumers. Somewhere in the same hall, there came the famous monkey character from the classical novel in Chinese literature Journey to the West, which added a touch of Chinese element to the exhibition.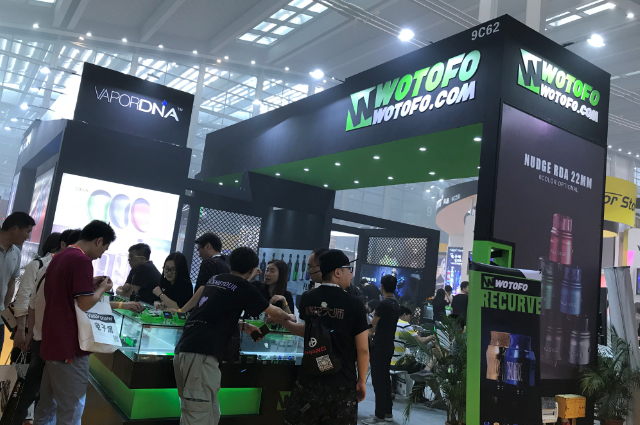 Wotofo Booth Loaded with People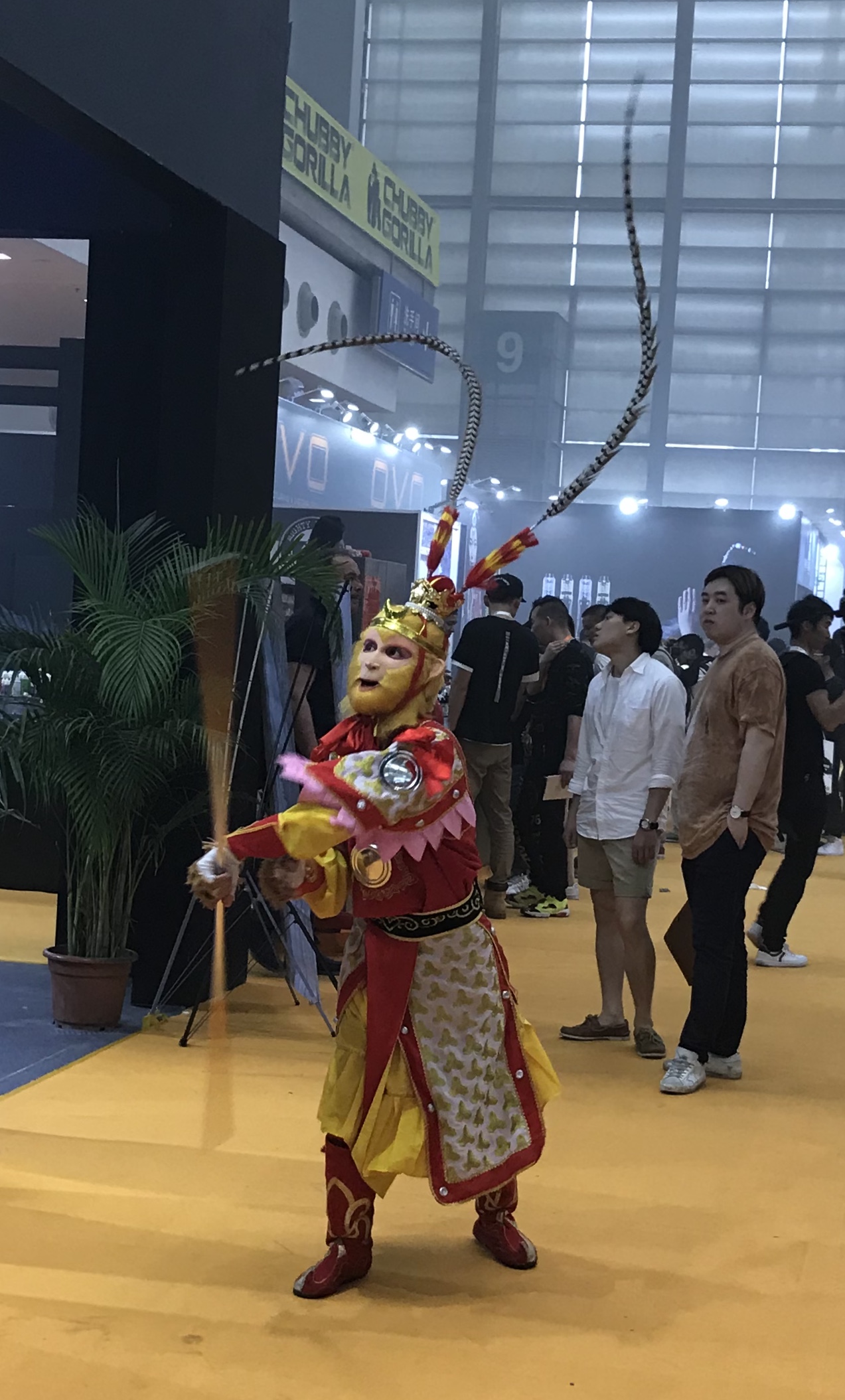 Monkey King from Journey to the West
Displayed together with the Wotofo Recurve RDA are a collection of mechanical mods from Rig Mod, a renowned vape brand of high performance devices in the USA. This move is for our next new product which is designed together with Rig Mod for all starter vapers. We introduced this secret new product to some interested visitors at the event and received big support on it. The product is still on test and not in production, but it looks like it will gain a lot of popularity through the feedback from the exhibition. For more information of this product to be revealed, please get informed through our official website and social media platforms!
Togetherness is the word we felt at the Shenzhen eCig Expo, vapers and manufacturers, wholesalers and retailers, designers and tricksters, all make their way passionately into the future of vaping!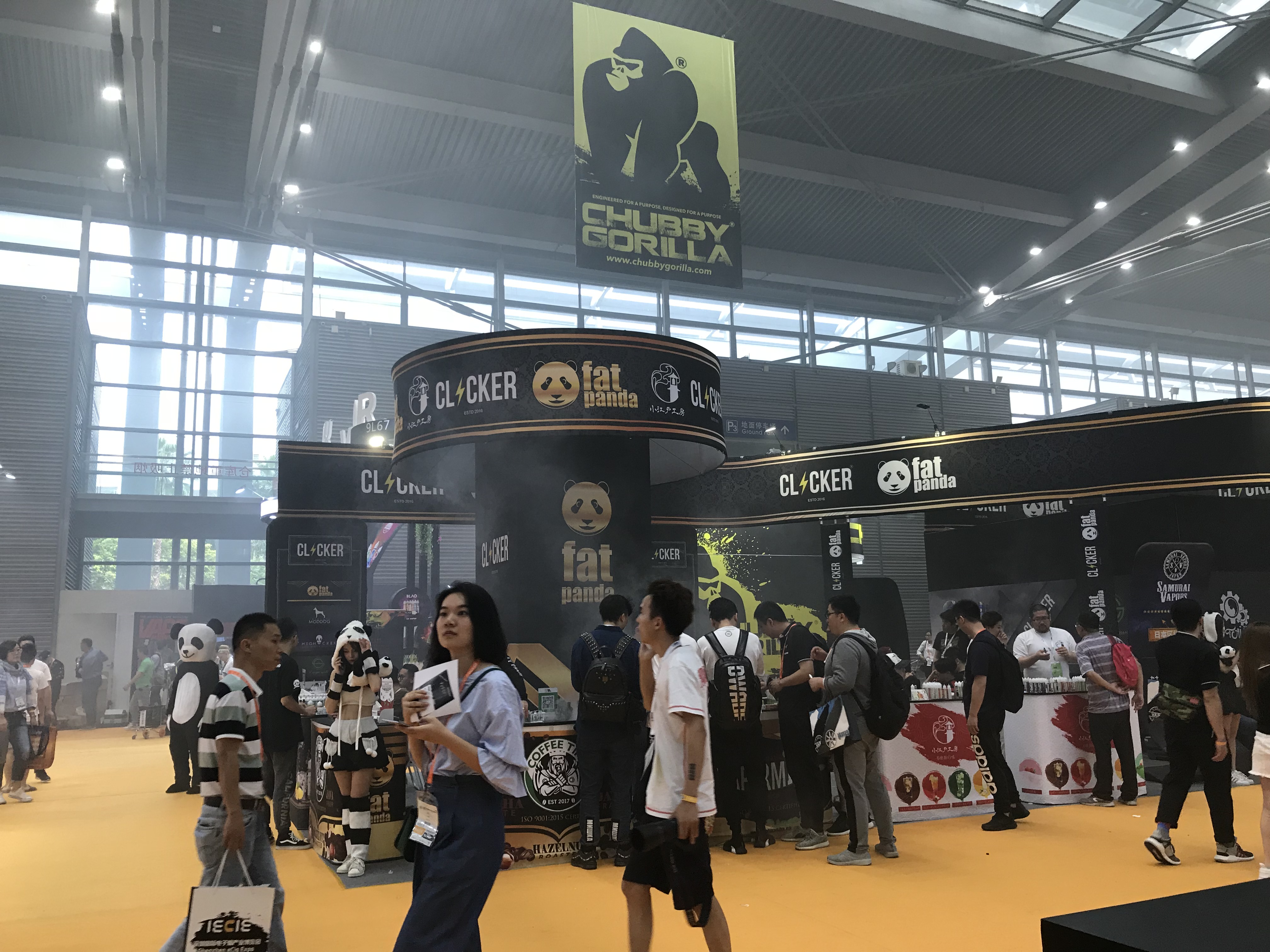 One Corner at IECIE