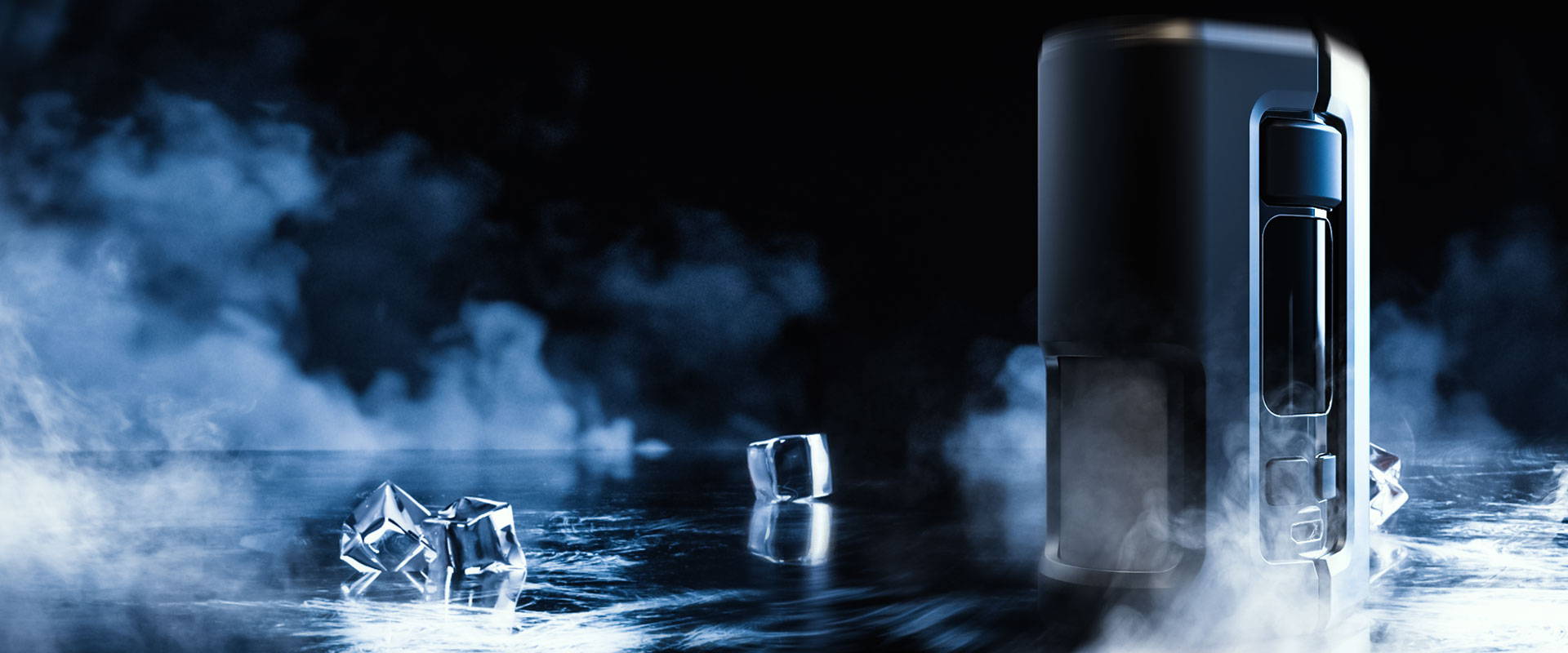 Life is beautiful. Let's not waste a second.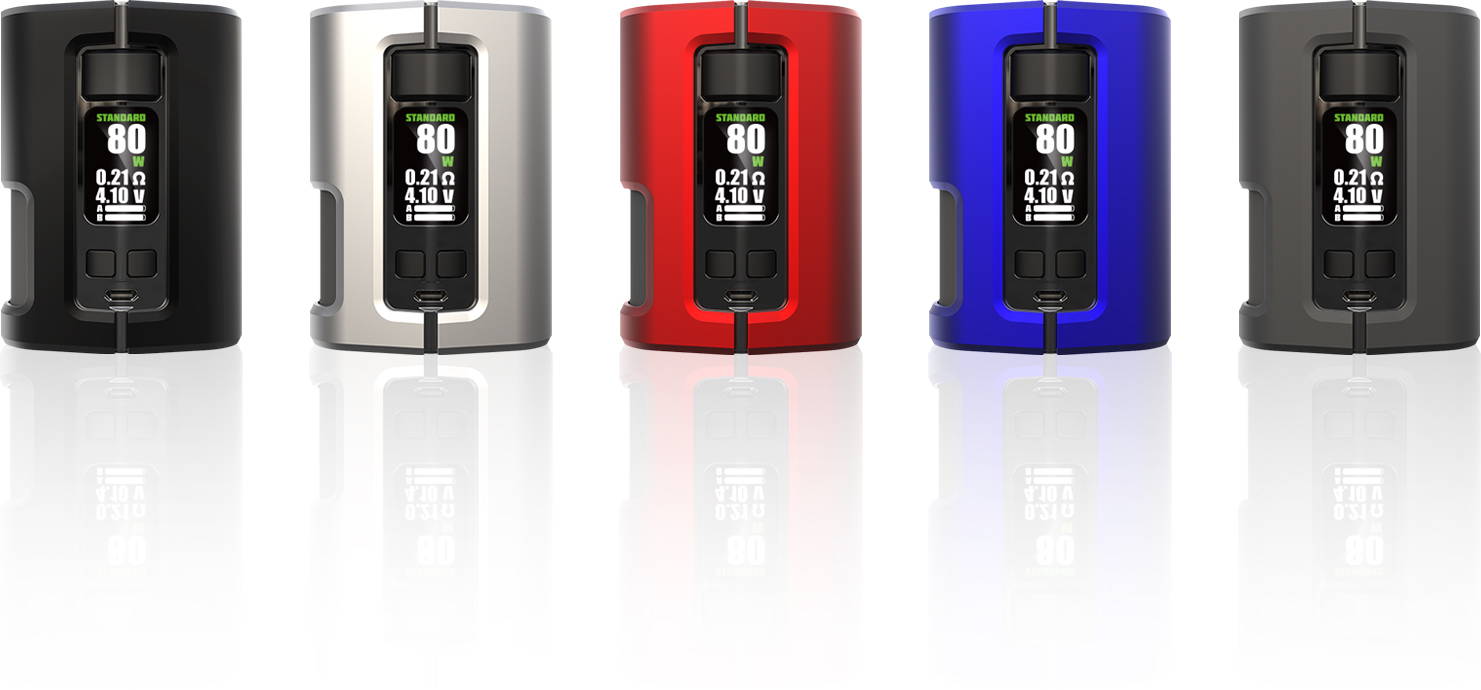 Congratulations to the winners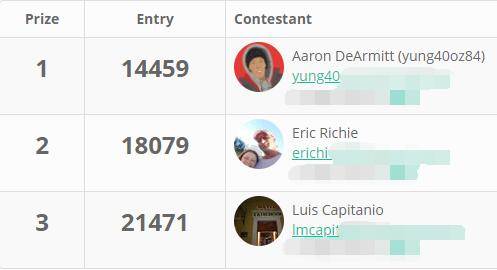 Get Opportunity to Win Incredible Vape Gear and Accessories on WOTOFO Giveaways!
Welcome to Wotofo giveaway page. You will get the great opportunity to win awesome WOTOFO atomizers, mods, vape accessories, appearances and coupon code for free by entering our vape giveaway. We will hold at least one giveaway a month and our giveaways are open to all countries and districts. Come to Join our giveaways and you might be the next lucky winner!
How to Enter Our Vape Giveaways
Each giveaway will have different multiple entry methods. Just follow the rules and actively interact with Wotofo at social media platforms like Instagram and Facebook etc, the more methods you use, the more chances you will have of winning! So what are you waiting for? Get to entering!
Winners
We will contact winners via email that they submit while entering and announce winners on the giveaway page as well as all our official social media pages. So be sure to check your emails to claim your prize and follow our social media pages to find out who won.
About Shipping
All giveaway prizes will be shipped from China and we strive to ship your prize out as soon as possible. Once we have shipped it out, we will send you an email notification of your package status. The estimated delivery time is 15-20 business days from despatch via E-POST.
Note: All duties, taxes, VAT, and any shipping service related fees are not covered and winners are responsible for these payments. We are not responsible for any packages that are seized or stop by the authorities, or any fees that are required for international duties.
All winners must be aware of the importation laws for their country, we are not responsible for any items or packages that are stopped and/or seized by any appropriate jurisdiction and/or authority. Please contact your local government health agency for more information on prohibited items.
About Wotofo
As a premier manufacturer of vape products, Wotofo has established its leading position in rebuildable devices, producing some of today's top RDAs, RTAs, Mods, Kits and accessories. At Wotofo, there are knowledgeable leaders who shape our vision, experienced engineers who pursue the best, friendly sales people who work passionately, and all other supporting teams who are full of ideas to add more color, creativity and joy to the work. We love vaping and we are dedicated to make quality vape products. We are part of the global vaping community.
Safety, innovation and quality come with most importance among all our criteria. Not only is it the core principle of our research and development team, but it's also the overarching principle of the whole company. We aim to realize the full potential of vaping in bettering your lives with our products.
If you have any question about our giveaways or need a help, please feel free to contact us and send an email to support@wotofo.com. Our support team are happy to help. Enjoy and Wish you GOOD LUCK!