Profile RDTA
COLORS

PRODUCT INFORMATION
Making THE PROFILE


Great Again

Wotofo x Mrjustright1, THE PROFILE! Yes, we're now introducing to you our new Profile member, the Profile RDTA! Being the RDTA version of the popular Profile RDA, the Profile RDTA is sure to live up to you flavor chasers' expectations. It improves RDTA juice transfer from bottom to top by using 4 stainless steel wicks, and it can be used with single wire coil setup, dual wire coil setup and mesh coil of course. The most exciting news is that we are proud to announce our new breakthrough mesh strip here. So read on, vapers!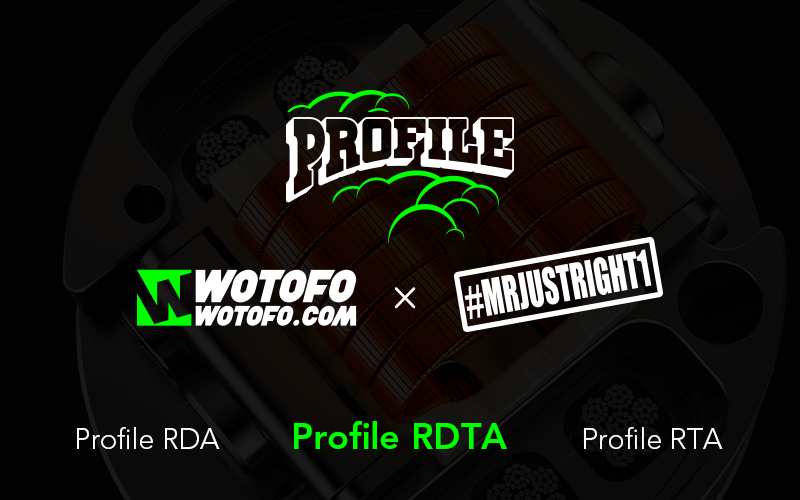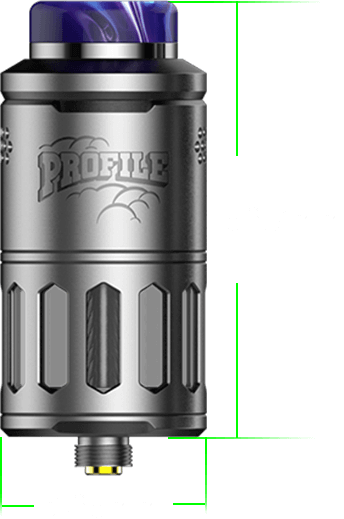 RDTA Size: Φ25*52.7mm (without 510 pin)
RDTA Capacity: 6.2ml
Build Deck Diameter: Φ22.5mm
Supported Coil Type: single mesh coil, single/dual wire coil
Wattage Range: 60-80W
Recommended Wattage: 70-75W
Drip Tip Material & Connection Size: colored resin + metal ring, 810 sized
Filling Method: mid filling for RDTA / BF squonkable for RDA
Airflow Type: adjustable side airflow
Insulator Material: German PEEK
Threading: 510 thread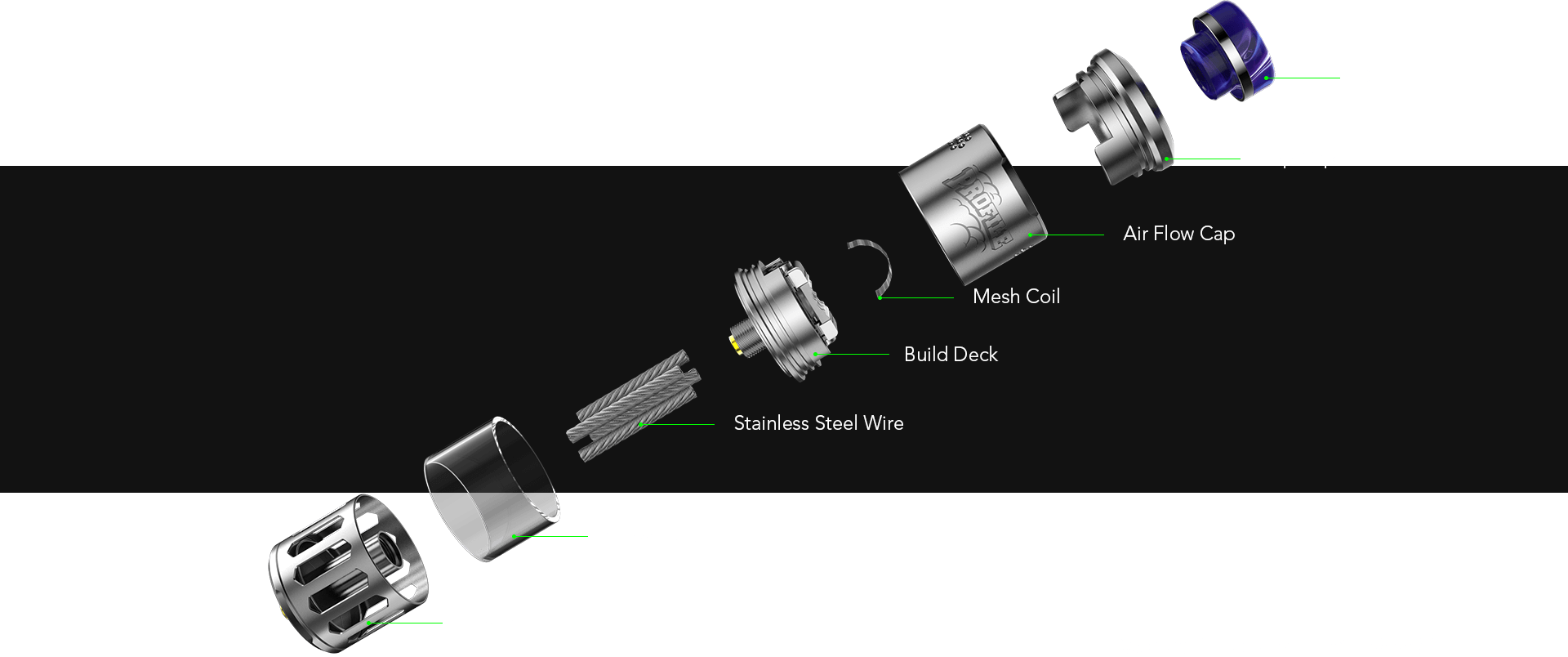 Powerful eLiquid-Up Method
&


Automatic eLiquid Transfer

Popular in Germany, this kind of stainless steel wick is in rope shape. It has super strong wicking capability to take e-juice from the bottom of the tank up along its length efficiently and gives automatic juice supply to the cotton. This e-liquid transfer method makes large tank capacity viable in reality and cuts the hassle of frequent refills.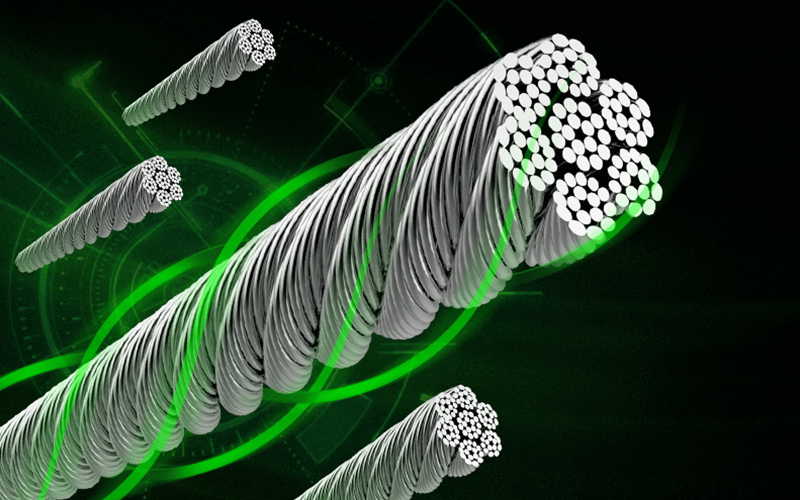 Clapton or Mesh?


You Get Both!

Let us introduce the nexMESH Clapton mesh coil now, the Claptonized mesh or the mesh-style Clapton you could say. Creative meshing with quality wire, more contact surface for e-liquid, and mixed Clapton heating features, all of these just make the nexMESH Clapton a unique bad boy for huge vapor and amazing flavor.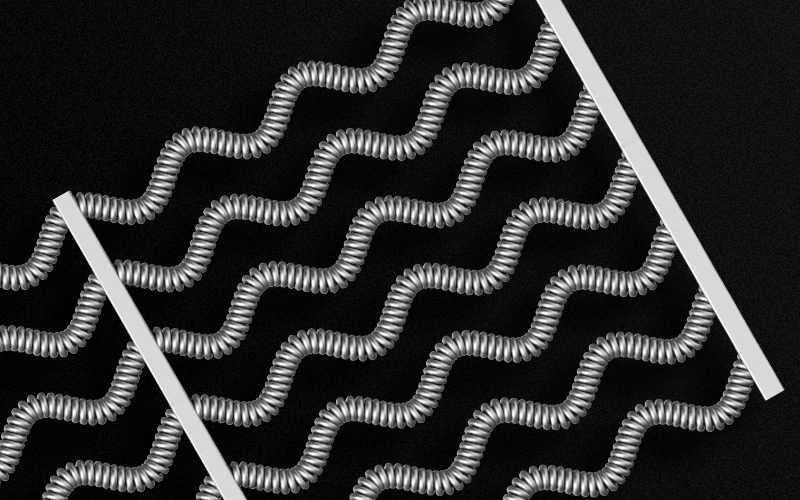 Accommodating Multiple Coil Configurations With Versatile Build Deck
Whether you prefer wire coils or mesh coils, the Profile RDTA is a great pal. With its smart postless clamping structure, you could easily drop two 3mm-ID wire coils onto the deck, or just a single 3.5mm-ID coil could also provide satisfying draws. The Profile RDTA build deck can work with all Profile 1.5 RDA meshes, only with better flavor production.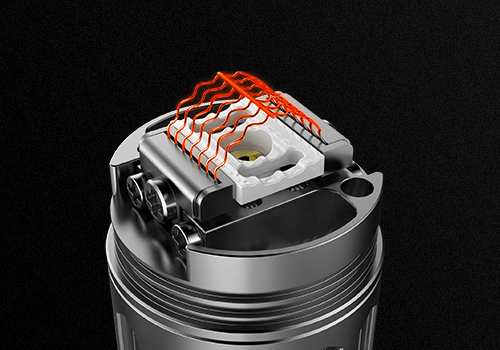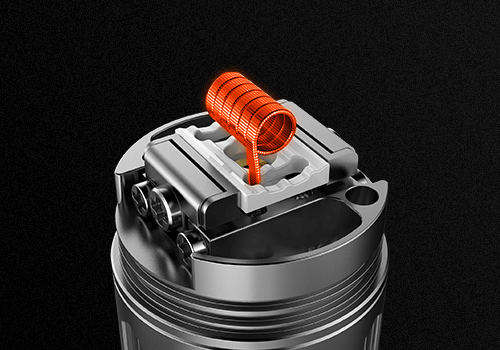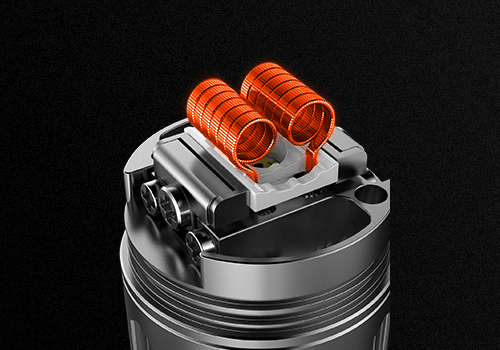 How To Fill The

Profile RDTA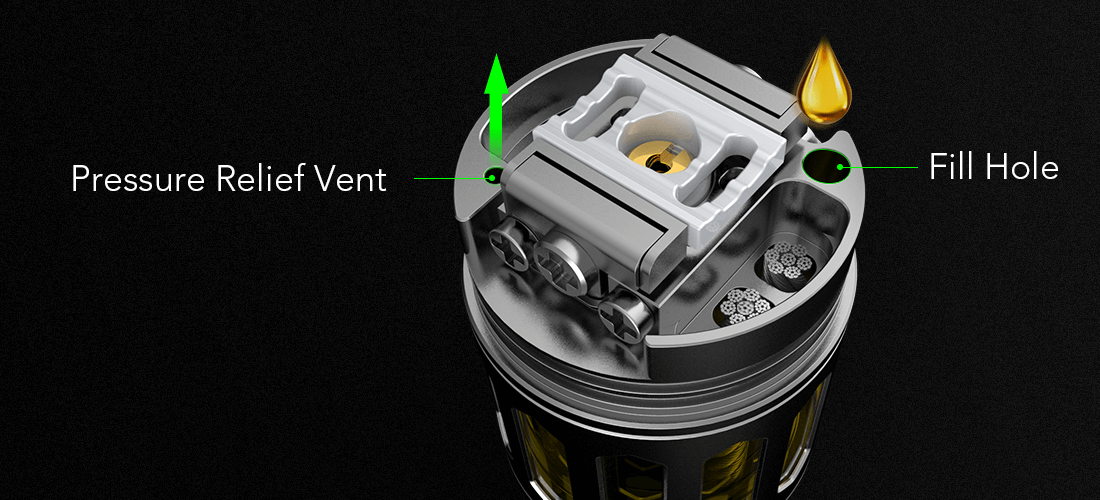 One Product Bought


Two Devices On Hand

The Profile RDTA is very easy to be switched to an RDA. Find the RDA adapter in the package, detach the tank section, screw the adapter onto the deck bottom, and choose between the solid pin and the squonk pin according to your preference, then you get a whole new beast RDA.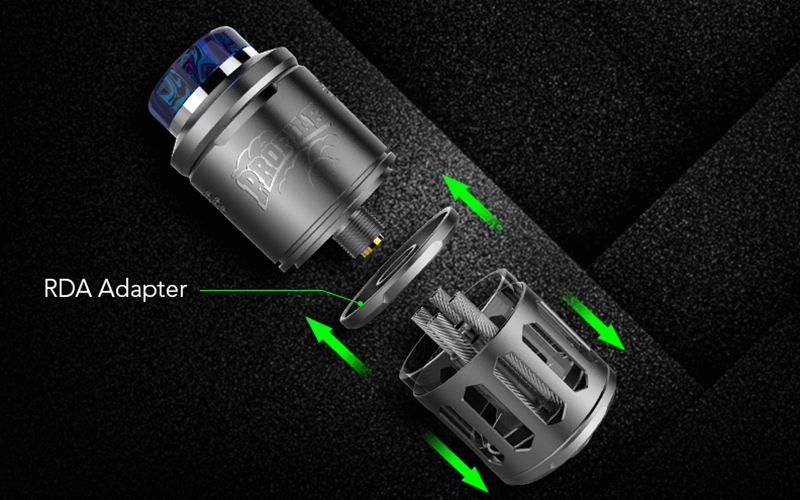 Setting A Striking Tone With

Bright Metal On Resin
A stunning décor ring is mounted at the drip tip bottom to liven the look. Crafted from metal, this little ring indeed complements some aesthetics on normal resin drip tips in the market. For custom replacement consideration, the drip tip is standard 810 sized on connection.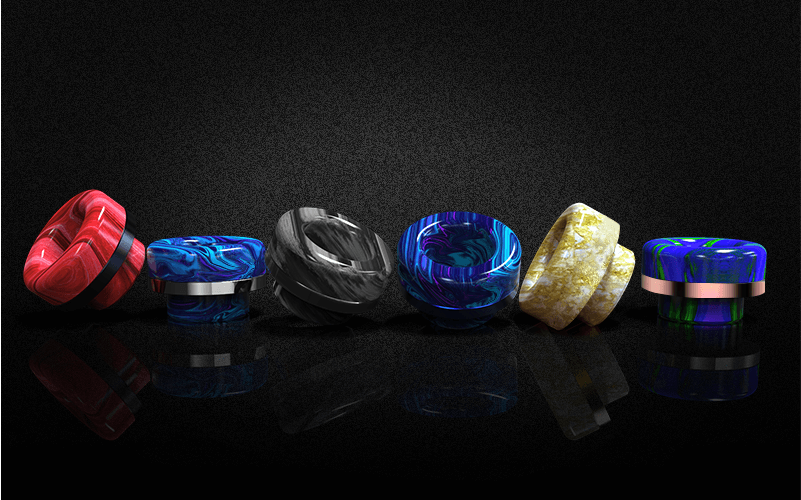 Adopting Adjustable Side Honeycomb Air Intake
Honeycomb air intake design is typically useful when there are relatively mass air flow to get in, because it can smooth the flow and stabilize the air. The Profile RDTA honeycomb intake system is very easy to adjust, just rotate the top cap and it's all under your control!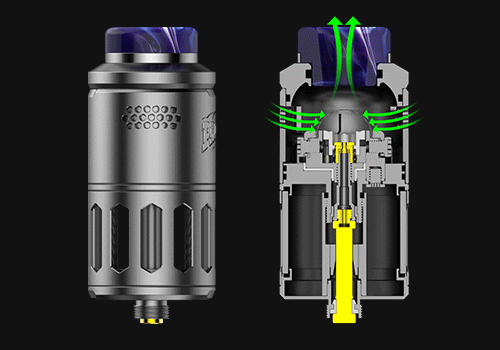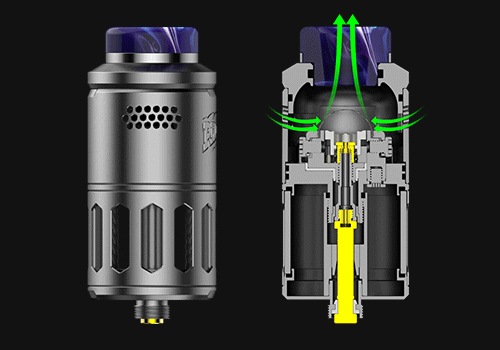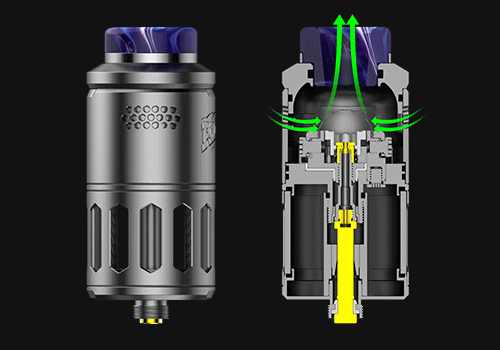 What's in the package
Profile RDTA x1
nexMESH Clapton Ni80+A1 0.20 ohms x1
nexMESH Extreme A1 0.16 ohms x1
nexMESH Turbo A1 0.13 ohms x1
Framed Staple Clapton Ni80 0.33 ohms x2
6mm Thick Cotton Strip x2
3mm Thick Cotton Strip x2
Stainless Steel Wick x6 (4 pre-installed + 2 spares)
Mesh Bending Tool x1
RDA Adapter x1
Cross Head Screwdriver x1
Allen Key x1
Accessory Bag x1
User Manual x1