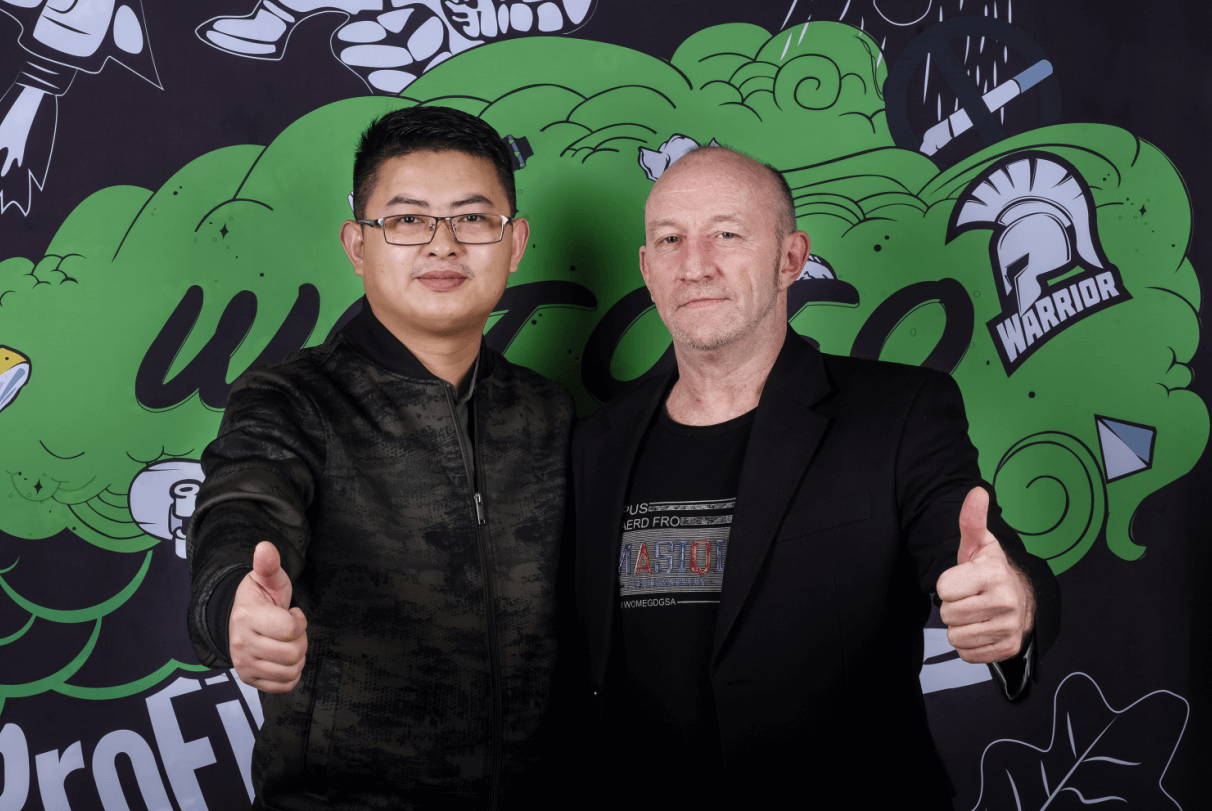 Wotofo Group Acquires OFRF
We are pleased to announce that we have signed a definitive agreement to acquire OFRF, a market leader in mesh coil development and owner of the highly popular nexMESH coil technology.
The OFRF team are world-class and are passionate about the same things we are – creating the best vape and flavor experience – stated Wotofo CEO Sky Zhang By combining our teams and engineering and design talents we can now accelerate the development of our vaping technology to deliver the next generation of world-leading vaping products.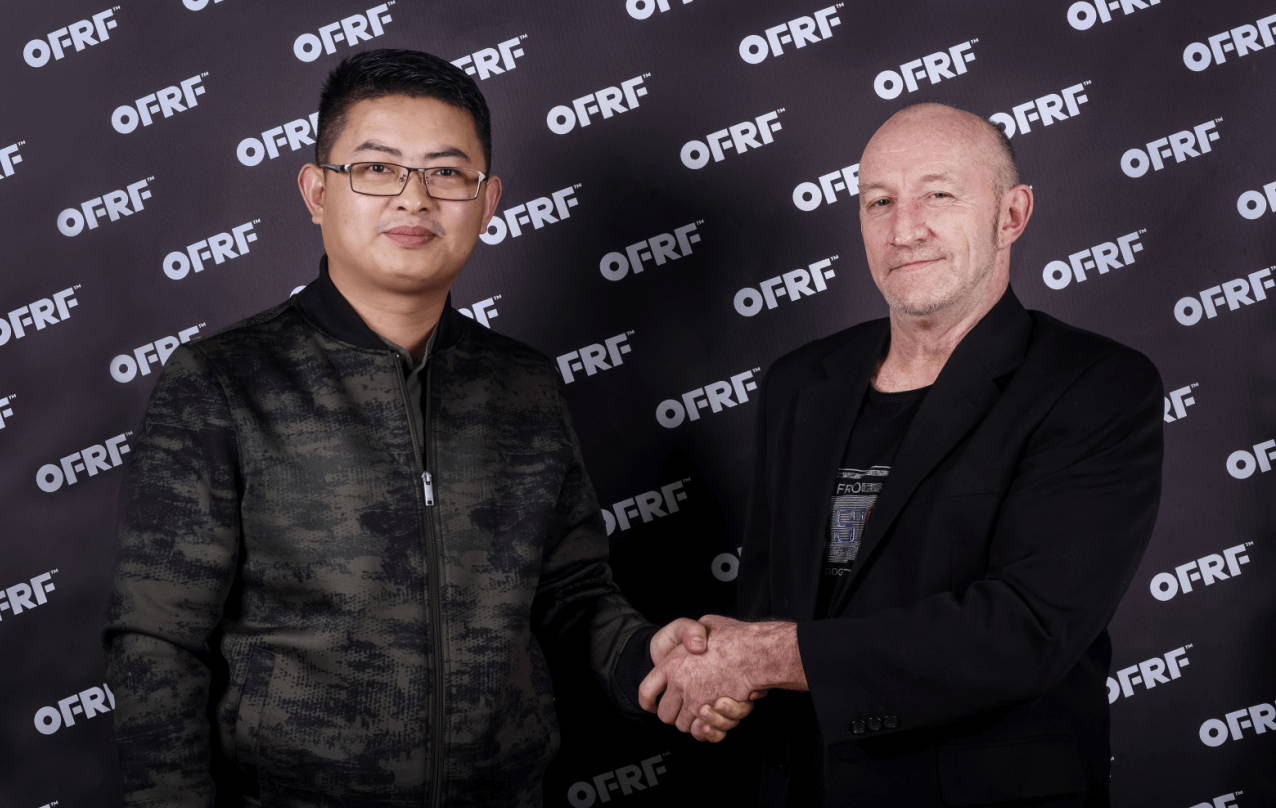 "Wotofo is the perfect fit for us. They have some of the world's best vape engineering and manufacturing talent so combining our teams just makes sense. We are united by a common culture based on a passion for innovating and driving the consumer experience,"  
Chris Hopkins, co-founder and CEO of OFRF.
As a result of the acquisition, as of August 19th, all existing OFRF vaping products including the highly popular nexMESH coil technology will be rebranded under the Wotofo name.
So will OFRF disappear? Definitely not, OFRF will move into the cannabis and CBD hardware market.
It has always been OFRF's intention to move into the CBD / THC vaping market. Stated OFRF CEO Chris Hopkins For the past six months OFRF engineers have been working in collaboration with Wotofo engineers to develop a new coil tech designed specifically for the use in CBD and THC vaping cartridges and we are very excited about this new direction.