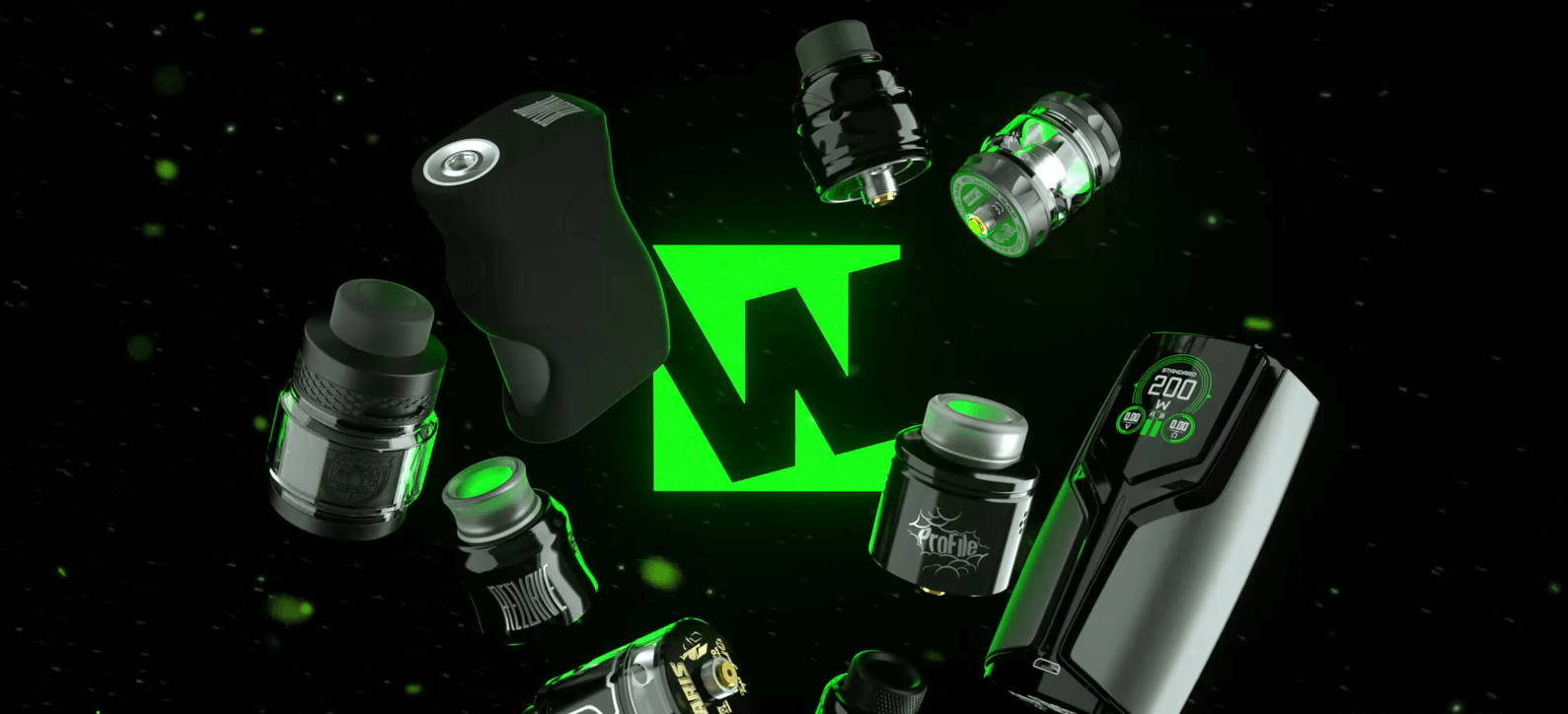 Things You Should Know About Shopping at Wotofo Online Vape Store
If you're going to shop vape devices, especially RDA, RTA, Box Mod, or Coil Building Tools, at Wotofo official website, the following things are what you need to know.
1. You can save big with coupons
We may provide coupons in various discount levels every once in a while, so keep an eye on our website constantly. Vape Coupons, Free Gifts, Wheel of Fortune Games, etc. Keep it in mind, Wotofo.com, a trustworthy vape manufacturer and money-saving online vape store.
2. You can get 6-month warranty services starting from the time of purchase
For products bought from Wotofo official website, if there are any quality problems found during the warranty period, you need to provide the order number, and a photo or a video showing the defects of the product to our customer service team: support@wotofo.com. If it passed the genuine check, and it is confirmed that the damage is caused by non-human factors, you will be given a free replacement product.
We won't charge you for your first replacement product, but please understand that we need to charge shipping fees for your second replacement product of the same original device, and in case there is a third replacement request, we can only offer you a 30% off discount for the particular product.
The replacement product will be sent out after approving. Generally, it will be sent directly to you by E-post, which takes about 20-30 days. And there is no need to send defective products to WOTOFO. Also, make sure your video/video link or pictures depict the problem directly and clearly.
3. You can request a refund under the following principles
For orders before shipment
Since your order will be handed over to the logistics courier company within 2 days after payment confirmed, you can always make an unconditional full refund request within 24 hours after payment, and the refund will be completed within 3 working days.
If a refund is requested 24 or more hours after the payment, we'll have to make a refund according to the specific situation: it can be refunded if the parcel can be returned to our warehouse. If the parcel is already in transit, you will need to send the parcel back to us when it arrives at the destination. (Not recommended, the cost of sending overseas parcels is extremely expensive, and the cost is borne by yourself). The refund will be made after you send it back.
The parcels are sent from China (US orders may be shipped from the US warehouse). It generally takes 20 to 30 days to deliver. If the parcel does not arrive at the destination after 60 calendar days from the payment, we will make a full refund. (Parcel tracking website: www.17track.net or official website of the specific shipping company)
When your order is received, if you get the wrong product, or the product is damaged due to logistics reasons, you can always contact our customer service team at support@wotofo.com to request a refund or demand a resend. We may need you to provide pictures or videos for proof.
Thank you for taking the time to read all the way here. You're at the heart of all we do. We know there are still a lot of improvements awaiting us to make. Your feedback and ideas help us to improve, so make comments below to let us know what you already have in mind!
Thank !
This field is required
This field is required
This field is required