Announcing Wotofo's Collaboration with UpVapers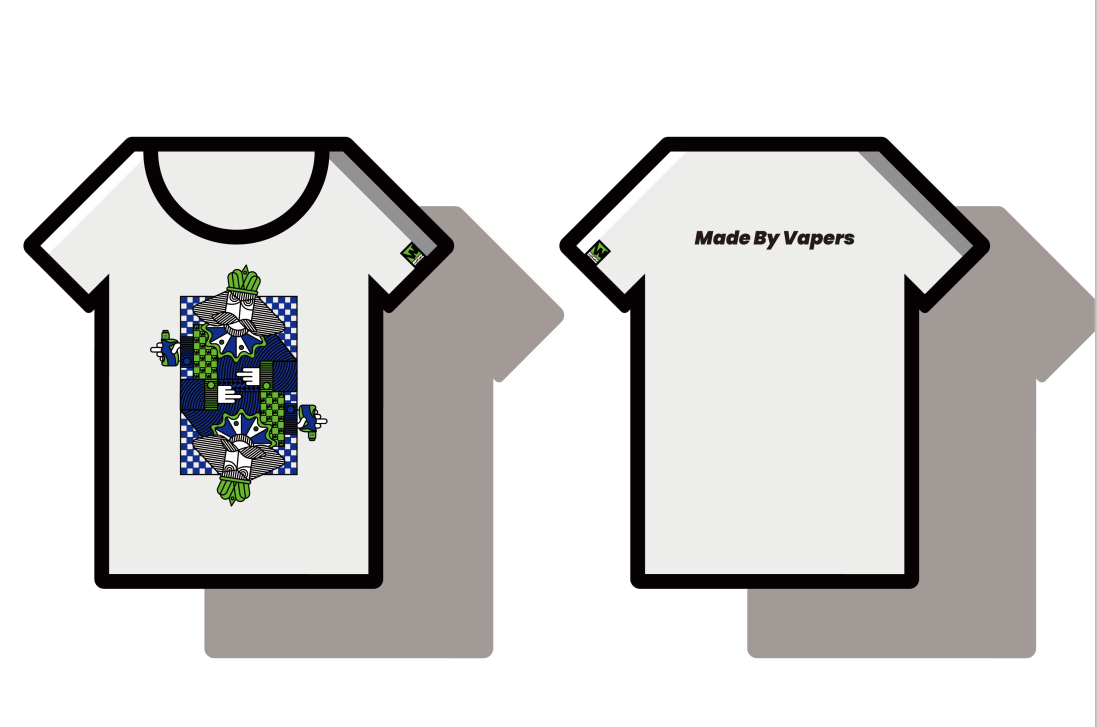 Hello to the Wotofo Community!
Welcome dear fans and customers, today we are happy to announce a new collaboration between Wotofo and UpVapers
You may have many questions for the collaboration. We listed all the questions you may want to know.
Let's find out the answers
Why Are Wotofo and UpVapers
When two companies with the same love for vaping and a similar mind meet each other, only an incredible result can come out of it.
This is what happened between Wotofo and UpVapers.
Wotofo born in 2012 and since then, always fought and befriended the battle betweenwotofo e-cigs and deceptive studies on scary safety issues by continuing to investigate vaping and the possibilities behind it to better lives of smokers and not with their products.
Always known for our reliability and to persist seeking the highest quality for our products, giving a lot of intensity to the vaping world.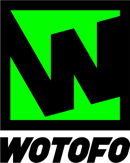 Upvapers is based in Italy and prints his design all over the world, from the USA to the EU, using some of the best apparel labels.

Seeking the best kind of products to provide the best experiences and support Vaping.
Like most prestigious Italian brands, Gucci, Versace, Armani, etc... Upvapers wants only the best for his customers and sustains with the right approach our vaping community.
The Beginning of our collaboration will be signed with the revelation of a new series composed of 5 incredible designs about vaping.
The primary subject and target will be strengthening Vape, despite, what could you expect from such a vape lover companies.
We really hope this project will be appreciated and welcomed from all of you as we do,think about it as a new way to land a hand to our too much mistreated and wronged E-cigarettes world.
"Made by Vapers" - Wotofo slogan
Show your Vape style with Wotofo Vape T-Shirts
Fun fact: You could find out WOTOFO logo in a tiny area.
Guess where they are.
Thank you all fans for your contributions to our Vape communities.
Wotofo Vape T-Shirt Design