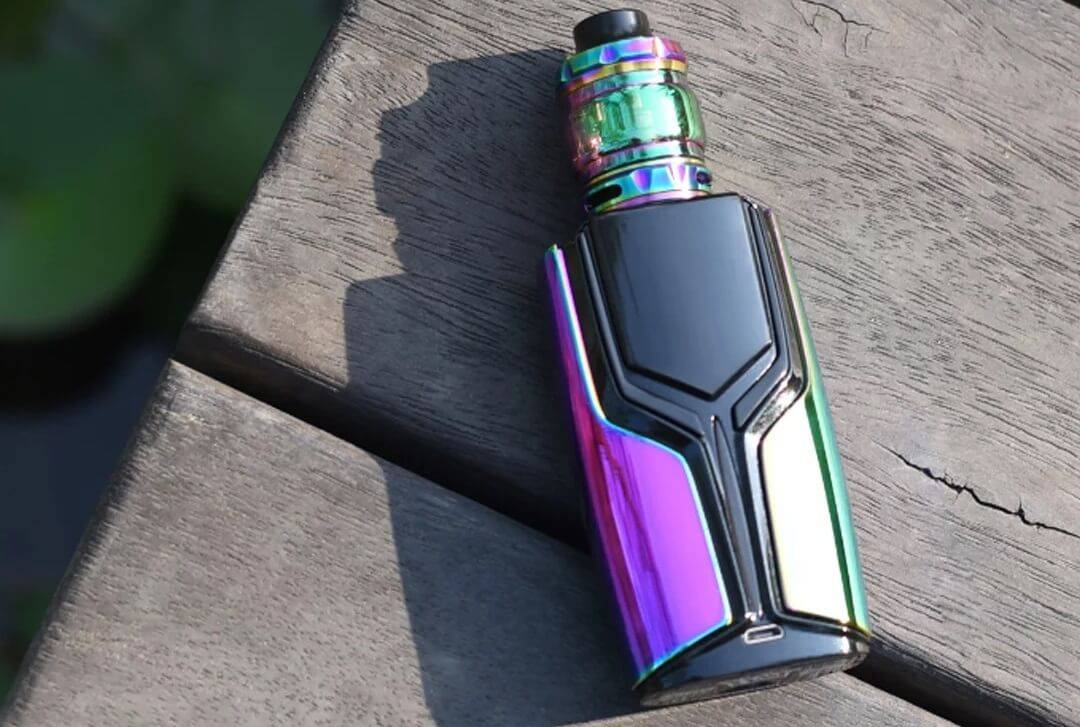 Industry Leader Launches Vape Business Growth Blog To Support Vape Shop Owners
If you're a vape shop owner, e-commerce store or vape business start-up looking for top industry insights, marketing strategies, business growth tips and advice from a reliable source then you've come to the right place.
Welcome to the new vape business growth blog, our premium new business publication designed specifically to assist vape shop owners, e-commerce stores and related vape retailers and re-sellers grow their business.
So now you've got a brief introduction, what can you expect from us?
The answer, our knowledge, our experience and our best marketing and selling strategies and insights.
As a reputable vape manufacturer and strong brand in the DIY vaping sector the team at Wotofo are not only committed to keeping ahead of the curve to grow our brand but are also committed to helping our clients achieve their vape business goals.
Every week we talk to our vape retail business customers about their goals and challenges and have developed some deep insights into vape business best practice and that's what we plan to share with you.
With that said don't worry, we will not be bombarding you with boring, generic sales and product information.
Your vape business success is important to us and we want to help. However we also understand that your time is precious, so we want to keep this blog as a weekly publication.
As I've already mentioned our focus is on helping you grow your vape shop or e commerce business by employing the best marketing, promotion, sales and money saving tips and advice.
To launch the blog we will be starting with our, "how to grow your vape business?" series.
If you're serious about attracting more customers, increasing sales and putting more money in your pocket, all while reducing stress and saving time by focusing on what;s proven to work, I highly recommend you subscribe to the blog now.
How To Grow Your Vape Business Series
Whether your a brick and mortar vape shop or digital vape retailer we all understand that sales has changed.
The simple fact is that regardless of where we choose to buy, our shopping experience usually starts with an online search. So there's no better place to attract customers to your vape business than online.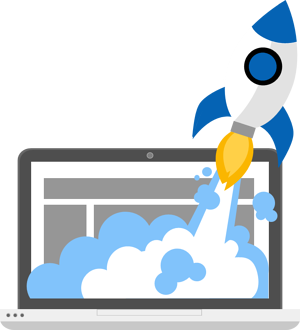 It's the fastest and most cost efficient way to reach your customers, but there's a lot of misinformation and bad advice dealt out about how to succeed online that could not only see you wasting a lot of valuable time, but can quickly burn a hole in your vape shop profits.
The truth is the vaping sector is a unique industry with some serious government and legal restrictions placed on us with regard to marketing, advertising and promotion.
What works online for other industries, products and services is either not practical or forbidden for the vape industry.
In our "How to grow your vape business series" you can expect to only get tips and strategies that are designed for vape businesses and are proven to work.
We've put together some topic based mini-series on a range of topics. Here's what's coming.

A detailed look how how to leverage one of the most popular and high ROI social media platforms to expand your vape shop influence and attract more customers.
To start we're going to show small vape shops and vape e commerce retailers with under 10 000 followers, a simple trick which will allow you to use the new Instagram stories swipe up feature to add more links yo your Instagram, even if you don't have 10 000 followers.
Expect best practice Instagram growth and marketing tips for vape businesses, case studies and our up coming downloadable step by step guide - The Vape Shop Guide To Growth Hacking Instagram.
In this guide you'll learn how to take your Instagram following from 0 to hero in a very short time by using your existing followers.
Local Vape Shop Marketing
In this mini series we take a deep dive look into the best practices for marketing and promoting your local vape shop both online and offline .
To start we will be exploring the power of Google My Business for vape shops and how to get your shop listed in the top listings on google page 1 for local search.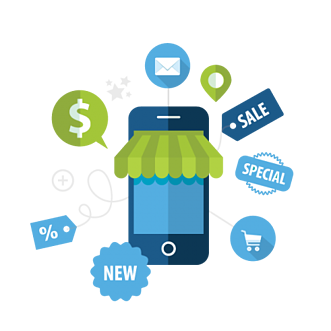 We will also showcase some of the most exciting and crowd pulling in store vape promotional activities from local vape shop owners.
Also keep an eye out for our downloadable checklist of top directories and sites to promote your vape business.
Facebook Marketing For Vape Businesses

We all know that Facebook is a powerful and necessary component of any vape business marketing effort. Unfortunately when I look at most vape shop and vape brand business pages, even pages with thousands of fans, there's not a lot of engagement.
It seems that the only way to get engagement of your vape Facebook page is to run giveaways and competitions, right?
This is the big trap I see so many vape shops and vape brands fall into. You run a competition, collect heaps of followers and drive lots of engagement. However every other post on the page is dead and once the competition is over no one engages with you.
Well don't worry because we're going to help you fix this and turn your Facebook vape page into the business growth machine you know it can be.
Specifically in this series we will be sharing our downloadable swipe file of Facebook post ideas for vape shops that actually work. Look out for this one. It's a must have.
Vape Business Blog Subscriber Generated Content Interactive
While we will be sharing our best ideas to help you grow your business we will also be running a monthly feature guest blog from a vape shop owner just like you.
Our goal is to not only pass on to you the learning from our own marketing experiences but also to develop a community of like minded vape business owners who are committed to both learning and sharing to help each other achieve success.
Every week we learn of innovative and great things local small vape businesses are doing to generate interest in their stores and increase sales.
So if your vape shop has done something cool that's helping you grow we'd love to hear from you and feature your story on this blog.
Just add a comment in the comments section below this post and we'll get back to you
So now you've got a snapshot of what's coming you way over the next few months I hope I've got you excited about your business.
Once again welcome to our new vape business growth blog and community. We look forward to helping you on your vape business success journey.
If you haven't already done so make sure you subscribe to our weekly blog round up email by filling in the form below.
Finally we'd love to learn about your vape business challenges and what types of content you would like us to create to assist you in moving forward.
Feel free to share your comments, ideas and feedback in the message box below and don't forget to follow us on your favorite social media channel.
Here's to your vape business success.
We're happy to hear you about your experience.
Thank !
This field is required
This field is required
This field is required